Публикация
Drug Safety Scientist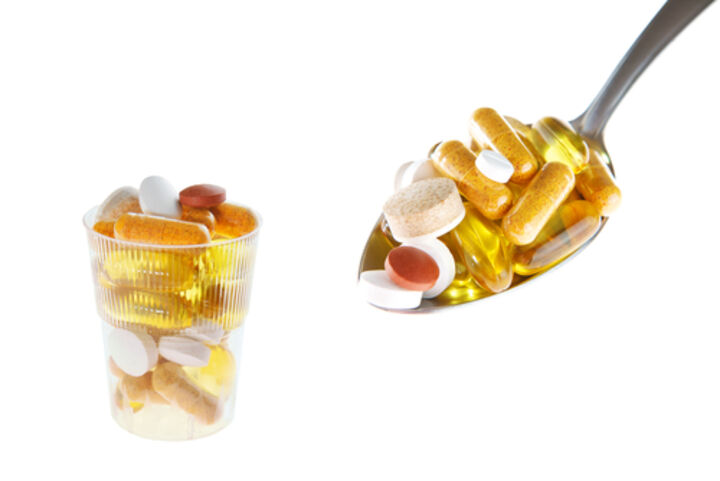 Clinical experience and post-marketing experience are needed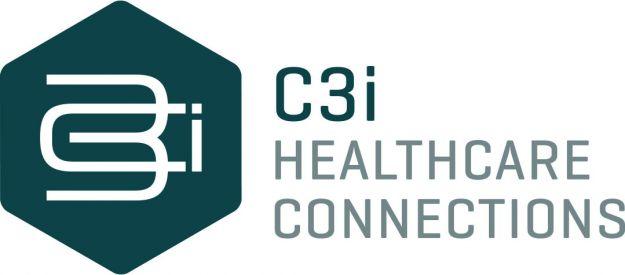 C3i Healthcare Connections, a division of Telerx, is an American company, leading provider of technical support services for life sciences companies worldwide. We operate in the field of Information technologies (IT) and their application for the needs of the Pharmaceutical industry and clinical research organizations. Since we had opened the office in Sofia, Bulgaria in 2005, we managed to attract many talented and motivated people and helped them develop their potential.

To ensure the expansion of our Operations Center in Sofia, Bulgaria in the Pharmacovigilance services field we are now looking to recruit a Drug Safety Scientist.

The Drug Safety Scientist is responsible for participating in adverse event case management, to include assisting in client related Adverse Event Management activities, processing cases under the single case ownership models as to remain current with the activity, and providing support to other Safety Scientist in terms of the clinical management of the case and its prioritization.

JOB REQUIREMENTS:

Education

• Master degree in Medicine, Pharmacy or nurse required.


Experience

• Pharmacovigilance experience on the same or a similar position required – safety database experience (ARGUS, ARISg, Oracle AERS, etc.), case processing, interfacing with global teams formed to assess the continuing safety profile of a compound or a product;
• Clinical Trial and post marketing experience is required;
• Experience from bio-pharmaceutical organizations, drug safety or other service providers preferred;
• Clinical background with experience in various therapeutic areas preferred.

Skills

• Proficient oral and verbal skills in English - C1 according to the CEFR;
• Excellent analytical and problem solving skills, including ability to trouble shoot issues and propose solutions;
• Strong MS Excel, Word, Visio, and PowerPoint skills.

Main Responsibilities

• Process and evaluate Adverse Event reports according to the customers standard operating procedures (SOPs): write the narrative, perform seriousness rating and causality and expectedness assessment;
• Perform literature review for identification of case reports and other relevant safety information;
• Contribute to the preparation and quality control of safety aggregate reports, responses to authorities, company core data sheets, signal detection and assessment;
• Ensure the quality and accuracy of data used to support any regulatory document, including but not limited to: ICSRs, aggregate data, requested line listings, etc.;
• Review/Quality Check (QC) of source documents, coding, data entry, report generation and distribution;
• Ensure that all internal and client-specific activities are performed in compliance with appropriate Regulatory requirements;
• Perform triage of cases prior to case processing;
• Participate in the reconciliation of clinical and safety databases;
• Participate in quality assessment reviews and audits;
• Prepare training materials specific to safety, participate and/or lead training sessions.
• Mentor, train, and update of new and existing staff on clients;
• Utilize Medical Review staff of issues to assure patient safety, manage client risk, understand and manage salient clinical/medical issues, adjudicate and reconcile conflicting or difficult clinical issues;
• Assist the Program Manager with preparation of project plans;
• Partner in new client implementations and client meetings and preparation of meeting agendas and minutes, as required.

What we offer

• Professional on-boarding and on-going training
• Real opportunities for career progression with leading US Company
• Competitive salary and performance bonuses
• Social benefits package
• Vibrant environment


Are you willing to build up your career with us? - We'll be happy to receive your resume in English!

*Your personal data is secure with us.
** Only candidates selected for interview will be contacted.
За да кандидатствате по тази обява, натиснете тук!
" }-->