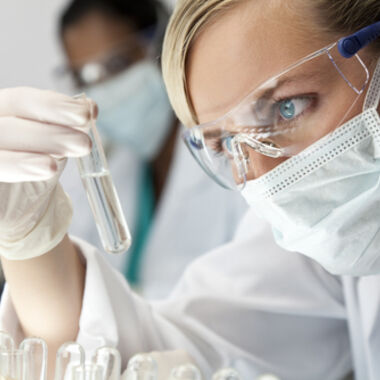 Изпратете съобщение до потребителя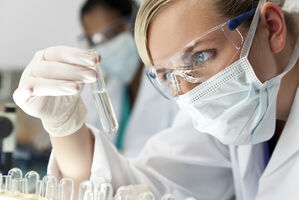 Clinical Trial Administrator
PSI values its people and offers competitive employment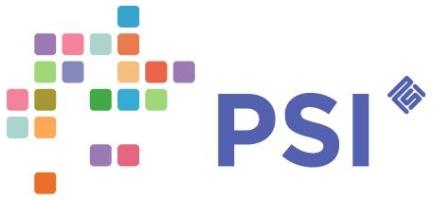 PSI is a leading full-service global CRO specializing in clinical drug development. PSI has global capabilities including the USA and Western Europe and is particularly distinguished by a solid presence and infrastructure in the fast-enrolling countries of Central & Eastern Europe and Latin America.
PSI's exceptional repeat and referral business rate is the best testimony to our ability to deliver patient enrollment and high quality data.
PSI offers the following services to the pharmaceutical industry:
• Drug development consultancy/strategic development plans
• Phase I-IV clinical trials
• Data Management and Statistics
• Medical Writing
• Regulatory Affairs
• Post-marketing surveillance
• Pharmaco-economics
PSI values its people and offers competitive employment. New staff is being hand-picked and thoroughly trained: PSI offers its employees a diverse range of training courses and mentoring. Due to ultra-low staff turnover, experience remains within PSI and grows without interruption. We set our quality standards high and do our best to live up to them.
PSI is now looking for a full-time CLINICAL TRIAL ADMINISTRATOR in our Sofia office for providing administrative support to clinical project teams.
QUALIFICATIONS:
- University Degree;
- Excellent knowledge of English (written and spoken);
- Previous experience in clinical trial administration is a definite advantage;
- Clerical and administrative experience, client-oriented;
- Good problem solving abilities, flexibility;
- Detail-oriented mindset and ability to deal with extensive paperwork;
- Good organizational and time-management skills;
- Proficient user of standard MS Office applications (Word, Excel and PowerPoint)
PSI OFFER:
- Employment agreement with PSI Pharma Support EOOD;
- Extensive training;
- Good opportunities for personal and professional growth;
- Friendly team and environment
SCOPE OF RESPONSIBILITIES:
- Communication point for hospitals participating in the clinical research projects for logistics & non-medical matters;
- Communication with company departments and support services;
- Work with big amounts of documents, including their compiling, procurement, processing, translation and filing;
- Maintaining project team working files, project-specific tracking systems, calendars and schedules;
- Preparation of draft agendas and minutes of project review meetings, organization and assistance at project-specific meetings;
- Technical assistance during internal and third-party study audits;
- Receiving and routing mails and incoming calls;
- Daily proactive support to clinical research teams with miscellaneous clerical duties.

To apply, please Email your CV in English
*С изпращането на автобиографията си кандидатите за работа дават своето съгласие личните им данни да бъдат предоставяни на чуждестранни офиси на компанията.

За да кандидатствате по тази обява, натиснете тук!