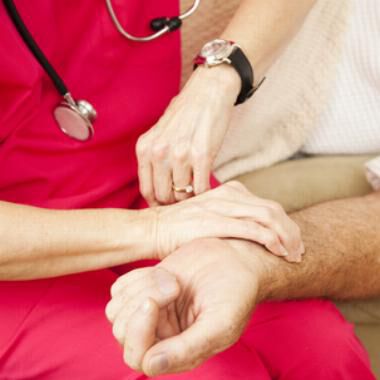 Изпратете съобщение до потребителя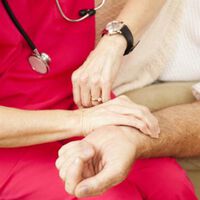 Healthcare assistants – UK
Job is the most suitable for graduated nurses with and without experience and health/social assistants with and without experience
One of Europe's leading placement companies is searching for:
HEALTHCARE ASSISTANTS to live and work in the UK (EU citizenship)
IMMEDIATE START
Assistance with travel/transport and finding accommodation.
Fully paid training will be provided by the client.
Job Description:
Our company is looking for healthcare assistants to work in nursing home in England - Tonbridge. Job is the most suitable for graduated nurses with and without experience and health/social assistants with and without experience.
Requirements:
* Caring nature;
* Driving licence is desirable but not essential;
* Experience desirable but not essential;
* Good level of ENGLISH.
The company offers:
* 40+ hours per week guaranteed;
* Overtime available;
* Excellent salary starting from 1900 EUR per month;
* Social benefits and bonuses (variable according to the client);
* Assistance with accommodation and establishment in England;
* Training according to English standards;
* Premium pay for weekends and bank holidays;
* No administrative fees;
* Company car;
* Driving lessons to familiarise with the UK roads;
* 28 days of holidays.
Work on a permanent employment contract by all rules of English legislation.
Please submit your CV in ENGLISH with full up to date contact details and our consultant will contact you directly.
Blu Global is registered as a recruitment agency according to Bulgarian legislation. Registration number 1857/23.03.15
For more info – click here!