Публикация
Digital Marketing Specialist (Full-time position)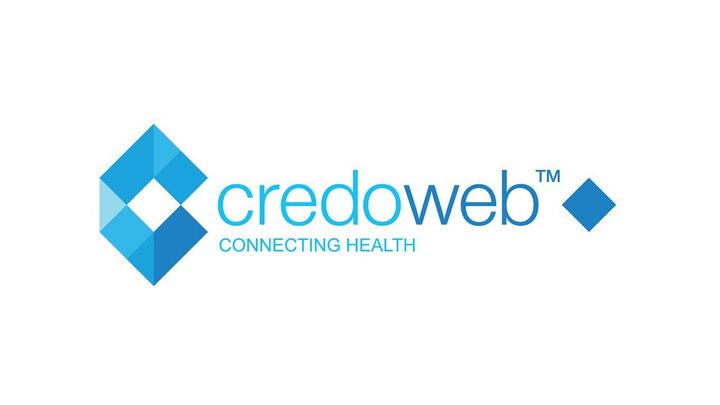 Are you an aspiring Digital Marketing Specialist looking for an opportunity to advance your career?
If you are passionate about new online marketing trends, always on top of best industry practices, great in digital and have an eye for detail, we have the perfect job for you!
We are looking for an enthusiastic Digital Marketing Specialist to join our marketing dream team and take responsibility for planning/executing marketing activities in order to develop and maintain awareness of the brand, maximize revenues and drive traffic.
Who are we?
CredoWeb is a digital platform that seeks to facilitate professional communication between all healthcare stakeholders and provide them with a unique online space where they can exchange knowledge, opinions and information.
Realizing the power of increasing digitalisation in healthcare, CredoWeb strives to become the world's leading provider of digital tools, channels, and solutions that enable entirely new communication models within the healthcare industry.
Internationalization is our main goal. We are currently present on seven markets across three continents: Bulgaria, Austria, Germany, Czechia, Romania, India and Colombia.
What will you be doing?
Digital Marketing Specialist duties and responsibilities:


Manage integrated marketing campaigns across various online channels
Brainstorm and develop ideas for creative marketing campaigns
Conduct market research to find answers about consumer requirements, habits and trends
Plan and execute initiatives to reach the target audience through appropriate channels (social media, PPC, email, etc.)
Plan and execute an integrated social media strategy
Assist in analysing marketing data (campaign results, conversion rates, traffic etc.) to help shape future online marketing strategies
Liaise with all concerned parties to guarantee adequate planning, execution and monitoring of marketing activities
Stay up to date with market and online trends related to the brand for ensuring campaigns and promotions are relevant within each market
Maintain awareness on best practice digital marketing techniques/tools to achieve successful campaigns and promotions
What is your profile?
Marketing Specialist requirements and qualifications:


Bachelor/Masters in Marketing, Advertising, Communications & PR, Digital Business or similar relevant field
A minimum of 2 years of working experience as a Digital Marketing Specialist
In-depth knowledge of traditional and digital marketing and market research methods
Extensive experience in executing campaigns across Google Ads, Facebook Ads, LinkedIn Ads platforms. Google Ads and Facebook Blueprint Certifications are a plus
Excellent English skills, both written and oral. Knowledge of other languages (preferably German or Spanish) is considered a plus
Applicable knowledge in marketing data analytics and tools
Outstanding communication, interpersonal and presentation skills
Excellent organizational and time management skills
What do we offer?

You have the chance to get a position in CredoWeb headquarters, a rapidly growing international company, which calls you from day one and lets you grow. If you have the desire to participate with enthusiasm in the further expansion and development of one of the most promising digital businesses within healthcare, then we are the right place for you!
Of course, we offer you much more:


No boredom! CredoWeb offers challenges and development every day
Minimal hierarchy and quick decision-making processes
You work with a highly motivated and skilled team in a pleasant working atmosphere with young colleagues
Responsibility from day one
A modern office space in south-east Sofia
Full-time position
Home-office option up to twice a month
Free coffee and fruits on a daily basis
Exciting teambuilding activities

Sounds promising? If you think you are the right fit for us, please apply by sending your CV, a cover letter, your availability, as well as salary expectations to i.taneva@credoweb.bg
We are looking forward to hearing from you!