Публикация
Medical information associate - German speaking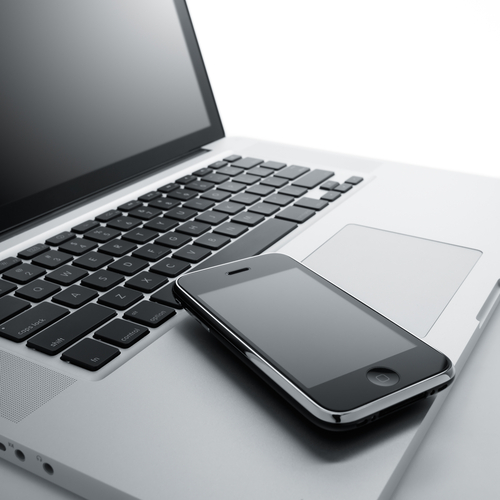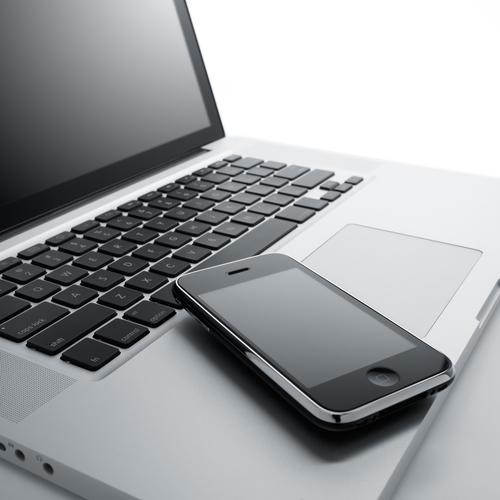 Описание и изисквания:
PPD is a leading global contract research organization providing comprehensive, integrated drug development, laboratory and lifecycle management services. Our clients and partners include pharmaceutical, biotechnology, medical device, academic and government organizations. With offices in 46 countries and more than 16,000 professionals worldwide, PPD applies innovative technologies, therapeutic expertise and a firm commitment to quality to help clients and partners bend the cost and time curve of drug development to deliver life-changing therapies that improve health.
For Medical Information team in Sofia, Bulgaria we are searching for Medical Information Associate (German Speaking)
Working within PPD's growing Medical Information team, you will provide medical information support to stakeholders by researching and responding to technical enquiries from approved resources. You will work closely with external business partners, documenting and answering enquiries accurately and according to protocols, GCP's and regulatory guidelines, as well as identifying and recording adverse events and product issues. You will have a strong focus on providing excellent customer service and be committed to delivering high quality results.
The successful candidate will be a registered nurse or pharmacist. You may have a background in a retail or hospital pharmacy, and experience of nursing or medical information will be an advantage. You will possess a pharmacy or nursing qualification and have solid work experience related to your qualification.
Alternatively, you may hold a life sciences qualification and possess relevant experience within the pharmaceutical / healthcare industry.
This position provides support across the EMEA (Europe, Middle East & Africa) region, therefore as well as your experience, you should possess fluent written and verbal English skills as well as fluent written and verbal skills in German
The successful candidate will be able to demonstrate excellent customer service expertise, strong interpersonal skills and exceptional written and verbal communication. You will be proficient in the use of MS Office packages, and possess good organizational and time management skills.
NECESSARY QUALIFICATIONS
A degree in Medicine, Pharmacy, Biology, nursing or life science qualification required
SKILLS REQUIRED
In order to be successful in this role, you will need:
• Working in a multinational environment, the role will involve providing support to the European market. Therefore, excellent knowledge of English and German is essential
• Good customer service and strong interpersonal skills
• Willingness to work to protocols and regulatory guidelines
• Familiarity with the use of MS Office packages
Месторабота: София/България
Ако искате да кандидатствате по тази обява, натиснете тук!