Публикация
Healthcare Professional Fluent in German
Bachelor`s or Master`s degree in a healthcare discipline is required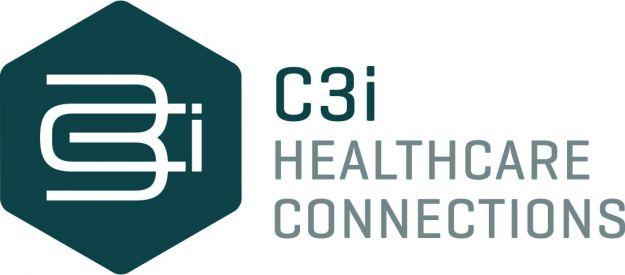 The Healthcare Professional is part of a Medical Professionals team which provides premier service to patients who are on medicamentous treatment. The role includes providing information about client products (medicaments, devices, etc.), answering inquiries, processing orders, and handling complaints in a prompt, courteous and concise manner.
Main Responsibilities:
• Confer with customers in order to provide information about products and services, process customer requests and orders, cancel accounts or obtain details of complaints over the phone, by email, live chat, social media or other method of communication.
• Document Adverse Events and Quality Complaints.
• Obtain and examine all relevant information to assess validity of complaints and to determine possible causes. May make outbound calls related to the product or service, and follow up on a customer inquiry.
• Resolve customer questions and concerns effectively and efficiently by actively listening, communicating clearly and concisely, and assuring customer understanding.
• Ensure customer satisfaction and loyalty by consulting with customers, assisting customers, and resolving a wide variety of customer requests, inquiries, and complaints.
• Assist with product or service related tasks and activities, which may include order processing, invoicing, researching accounts, opening new accounts and handling returns.
• Keep records of customer interactions and transactions, recording details of inquiries, complaints, comments and actions taken.
• Build and maintain business relationship with clients by providing prompt and accurate service so as to promote customer loyalty for the client.
Education and/or Experience
• Bachelor`s or Master`s degree in a healthcare discipline is required
• Degree in Nursing would be considered an advantage
Skills and competencies:
• Proficiency in German
• Fluent English
• Effectively present information in a one-on-one, small or large group situations, to customers, clients and associates
• Proficient knowledge of Microsoft Office products
• Ability to manage difficult, irate or emotional situations while maintaining composure
• Ability to multi-task
• Excellent time and process management skills
• Ability to handle conflict and balance the needs of the program and the team
• Demonstrates strong leadership skills
• Ability to apply common sense understanding to carry out instructions provided in written, oral or diagram form and to deal with problems involving several concrete variables in standardized situations.
What we offer:
• Professional on-boarding and on-going trainings
• Opportunity to practice your foreign language skills
• Opportunity for career progression with leading US Company
• Competitive salary and performance bonuses
• Social benefits package
• Vibrant environment
Are you willing to build up your career with us? - We'll be happy to receive your resume in English!
*Your personal data is secure with us.
** Only candidates selected for interview will be contacted
Месторабота: София
За да кандидатствате по тази обява, натиснете тук!
" }-->