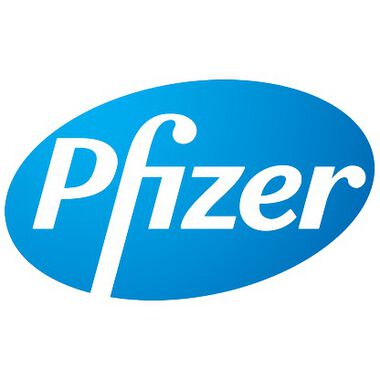 Изпратете съобщение до потребителя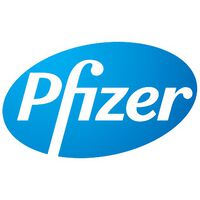 Marketing and Commercial Manager - Inflammation & Immunology
The successful candidate must possess university degree in marketing or business with a proven track record in science or medicine
---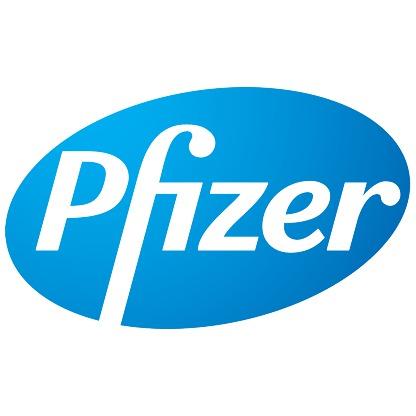 CTeam is a recruitment agency, part of a regional group of companies, offering wide range of services in the field of human resources management, combining the best international practices and knowledge of local market.
Our client, Pfizer, is world's premier biopharmaceutical company with a leading portfolio of products and medicines that support wellness and prevention, as well as treatment and cures for diseases across a broad range of therapeutic areas.
Pfizer Bulgaria is currently looking for a highly self-driven and motivated individual to join their team at the position of: Marketing and Commercial Manager - Inflammation & Immunology
Key Responsibilities:
Develops customer focused initiatives in the field of Inflammation & Immunology;
Drives and implements compliant customer facing activities for which are aligned with local customer needs and marketplace insights;
Steers the development and implementation of best in class customer strategies that meets business needs and are aligned with regional strategies;
Drive best-in-class activities for specialized medical treatments for plaque psoriasis and rheumatoid arthritis;
Responsible for brand/portfolio growth and associated revenues by managing risks, identifying opportunities and making timely decisions that maximize the I&I business potential;
Shares country needs and insights with the I&I Balkans and European/Global team as a key input into regionally developed strategies and activities.

The successful candidate must possess:
University degree in marketing or business with a proven track record in science or medicine;
Minimum of 3 years pharmaceutical experience in sales and marketing;
Fluent English;
Experience in the field of Inflammation & Immunology will be considered as advantage;
Proven record in project management;
Works towards common goals by supporting, encouraging and sharing information with colleagues;
Experience of accurate revenue forecasting and assumption generation;
Ability to analyze, define and convey complex concepts and strategies;
Strong interpersonal skills as well as excellent communication and presentation skills.

The company offers:
Opportunity for professional development in a leading pharmaceutical company;
Work in ambitious team with high spirit of accomplishment;
Competitive remuneration package depending on individual achievements.
To apply, please send your CV in English. Only short-listed candidates will be contacted. All candidates will be treated in strict confidentiality.
CTeam is licensed by National Agency of Employment, license N 1881/18.05.2015.
Месторабота: София
За да кандидатствате по тази обява, натиснете тук!