Публикация
Clinical Research Associate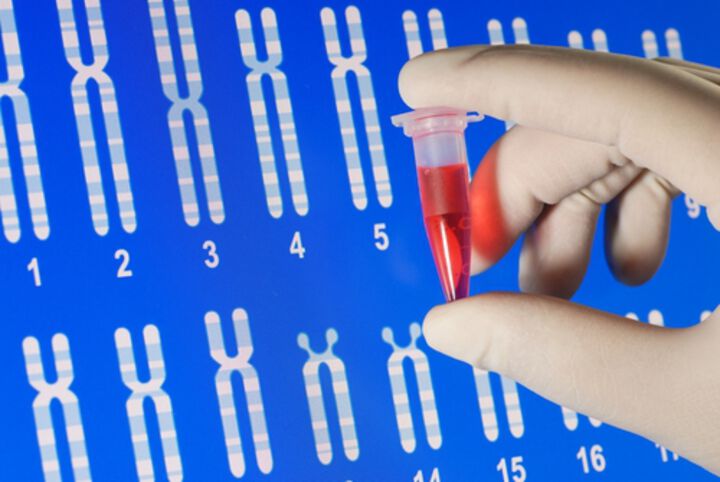 Experience - university degree in medicine, pharmacy, life science, nursing or other health related discipline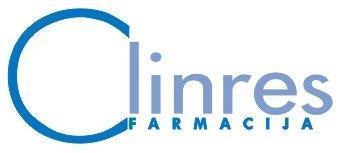 Clinres Farmacija is a privately owned contract research organization (CRO) experienced and specialized in conducting all phases (I-IV) clinical trials in various therapeutic areas.For more than 17 years, many sponsors have been benefiting from Clinres Farmacija's global and local scientific, regulatory and information management expertise achieving timely and high-quality clinical trials data.
Currently, due to its expansion, Clinres Farmacija is looking for Clinical Research Associate in Bulgaria.
Description
The responsibility of a Clinical Research Associate is to perform the clinical monitoring aspect of designated projects in accordance with Clinres Farmacija's or client SOPs. CRA responsibilities will include managing clinical monitoring activities in addition to the ownership of investigator sites, including investigator/site selection, collating regulatory documentation, initiation and monitoring (source data verification, drug accountability and data collection) in accordance with ICH GCP guidelines. Up to 50% travel is anticipated.
Experience
- University degree in medicine, pharmacy, life science, nursing or other health related discipline;
- A minimum of two years of monitoring experience.
Skills
- Client focused approach to work;
- Excellent interpersonal, verbal, and written communication skills;
- Flexibility towards work assignments, new learning and travel (overnight and occasional international travel may be required);
- Ability to manage multiple and varied tasks and prioritize workload with attention to detail;
- Willingness to work with multiple supervisors/colleagues in a matrix environment, and to value the importance of team work;
- IT literate. Experience with Microsoft based applications and general knowledge of PC functions;
- Team player with outstanding interpersonal, negotiation and organizational skills;
- Able to take initiative and work independently;
- Sense of urgency in completing assigned tasks;
- Holds a driving license;
- Competent in written and verbal English.
Clinres Farmacija offers you career opportunity in an international company, development possibilities in multinational environment and excellent working conditions together with competitive remuneration package, performance bonus and car mileage incentives.
If you are interested in this position, please send detailed CV in English language.
All applications will be treated in strictest confidentiality. Only short listed candidates will be contacted. Clinres Farmacija is an equal opportunity employer.
Месторабота: София
За да кандидатствате по тази обява, натиснете тук!
" }-->