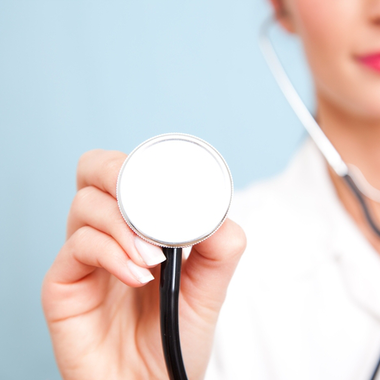 Изпратете съобщение до потребителя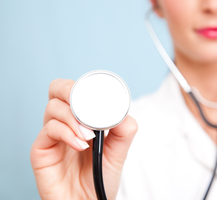 General Nurse - Birmingham/UK
As a nurse you will need to have knowledge of care plans, dementia and safeguarding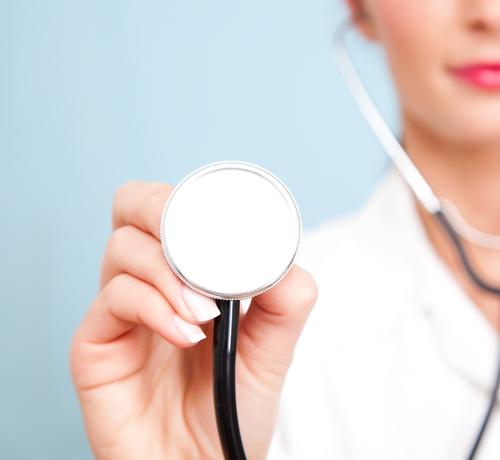 Are you a nurse that is passionate about helping elderly people? Would you like to support older people with dementia and help improve their quality of life?
What you'll do
You will make certain that we fully meet residents' medical, physical and emotional requirements
You'll be responsible for the highest possible standard of care of all Residents in your area, whilst taking management responsibility for a shift as directed
As a part of the care team, you will talk with care assistants, nurses, the home manager and all other healthcare professionals about how to get the best quality of life for your residents
Who you are
As a nurse you will need to have knowledge of care plans, dementia and safeguarding
You will be keen to develop your leadership skills and clinical knowledge
You will take a patient-centered approach to your care, and look out for the emotional and physical well-being of your patients
Salary: £25,000- £35,000 a year
Relocation package included
Excellent salaries
Start work on your PRN!
IELTS support coming soon
Free flight to the UK
Free accommodation
Welcome bonus
Our client
With over 350 homes across the UK, our client provides expert respite, residential, nursing, dementia and end-of-life care for older people. Have peace of mind knowing your job is secure with a large, national company. Their compassionate teams support residents and their families through every stage, from help with everyday living to nursing and end of life care for those who have higher care needs.
To apply for this fantastic role simply click the link below and you will be call about this great opportunity!
For more information – click here!