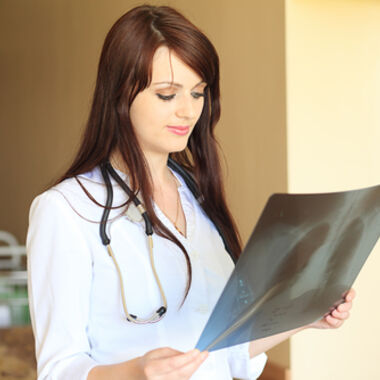 Изпратете съобщение до потребителя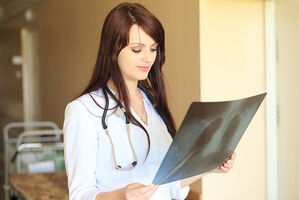 Medical staff for teaching rehab hospital – Тonbridge/UK
The hospital offers training free of charge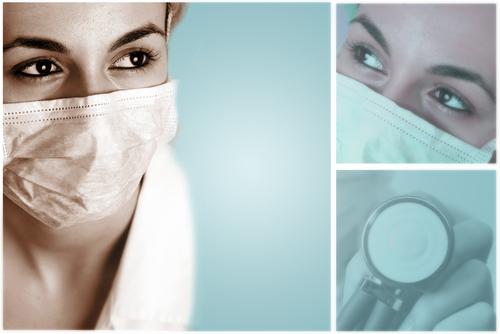 Newly available positions in hospitals in Kent - nurses, carers, and doctors required for full-time permanent contract in prestigious private teaching rehab hospital
Working with adults with brain injuries and neuro brain rehabilitation needs.
Applicants must be caring, inspirational, optimistic, creative, self-motivated and enthusiastic. To work and to take care of patients in a hospital setting, maximum of 3 patients per day. You will be helping the patients to maintain the living standard i.e. feeding, helping with personal hygiene, taking patients to therapies and other day to day responsibilities. Have regard for the personal welfare and safety of patients and advise the hospital Manager or senior staff of any issues or problems. Previous hospital experience would be better but are not essential. Due to differences in the laws, safety regulations and adaptation programs in the UK, all qualified nurses will be working as nursing assistants until they have completed their adaptation and required training to work as a nurse. This is a great way to enhance your career as there is room for professional growth.
REQUIRED SKILLS OR KNOWLEDGE
Nurse diploma / GP diploma / care training certificate / - beneficial but not required
As this is a teaching hospital experience is not necessary
Communicative English
Apply by sending CV - IN ENGLISH
SALARY
£7.50 - £15.00 PER HOUR depending on experience and qualifications
£11.40 - £24.00 per hour on bank holiday
The average salary is £1500 to £2000 per month.
You also have a chance to have increases if you perform well and excel. Payments are transferred via bank transfer every week.
WORKING HOURS
45 hours to 60 hours per week if you request, shifts are 12 hours per day.
The contract is indefinite or until any parties choose to break it
PLACEMENT LOCATIONS
The hospital is located in South of England, 35 minutes away from London
ACCOMMODATION
The hospital provides on-site accommodation in walking distance at discounted rates.
Room rates from: £90 single room, £65 sharing
BENEFITS
Work in hospital - not a care home
The hospital offers training free of charge
Free food while you work
Possibility to become registered nurse
Discounted accommodation
Hospital location
Месторабота: Tonbridge / Великобритания;
Постоянна работа; Пълно работно време; Подходяща и за студенти; Подходяща и за кандидати с малък или без опит; Заплата от 2200 до 3300 EUR (Нето)
Моля, изпратете автобиография само на английски език.
За да кандидатствате по тази обява, натиснете тук!