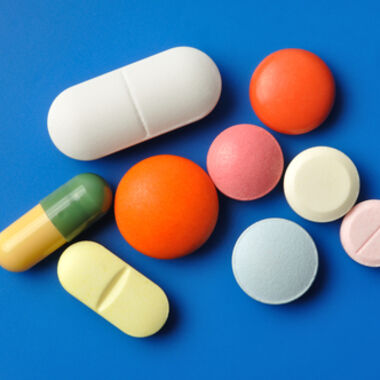 Изпратете съобщение до потребителя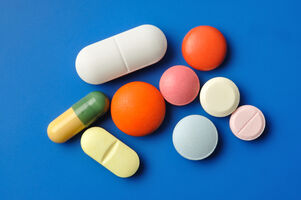 Medical Advisor Oncology – Sofia/Bulgaria
Qualifications - university degree in Medicine is an advantage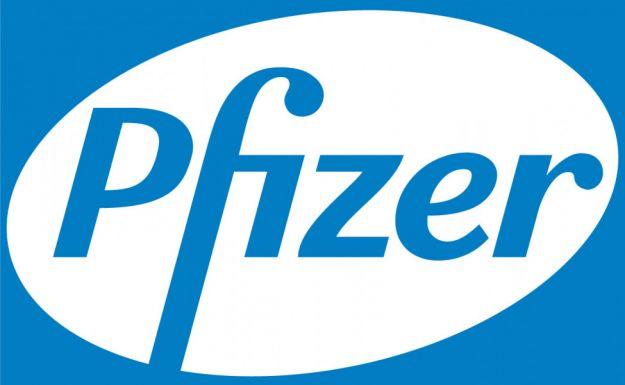 About Pfizer

All over the world, Pfizer colleagues are working together to positively impact health for everyone, everywhere. Each position at Pfizer touches and contributes to the success of our business and our world. That's why, as one of the global leaders in the biopharmaceutical industry, Pfizer is committed to seeking out inspired new talent who share our core values and mission of making the world a healthier place.


Responsibilities

• Provides medical expertise for the assigned products and therapeutic areas to Product Team and External Customers;
• Searches, collects, disseminates and up-dates scientific information database for assigned products;
• Ensures compliance with scientific, regulatory, ethical standards for all promotional activities;
• Evaluates and approves promotional materials. Advises on strategy against competitors materials, publications;
• Develops and maintains ongoing relationships with external opinion leaders for nominated products;
• Participates in selection of speakers;
• Provides direct support and training on designated products to new starters sales representatives and other relevant employees;
• Up-dates and reviews product knowledge of sales representatives and other relevant employees;
• Assists other training activities (role-plays, group presentations' training, etc.)
• Coaches the sales representatives for medical issues on request;
• Reviews of product regulatory documents;
• Provides therapeutic and product advice for safety officer.


Qualifications

• University degree in Medicine is an advantage;
• Previous experience as a physician in Oncology is an advantage;
• Previous experience in the pharmaceutical field is an advantage;
• Ability to work under pressure within strict timelines;
• Strong team player;
• Proficiency in Bulgarian and English;
• Excellent communication skills;
• Computer literacy.

Closing Statement

WE OFFER:
• Competitive remuneration package;
• Carrier opportunity in the leader of pharmaceutical companies;
• Product trainings locally and abroad;
• Work in a dynamic, multicultural and ambitious team;
За да кандидатствате по тази обява, натиснете тук!