Публикация
Medical Sales Representative for Varna Region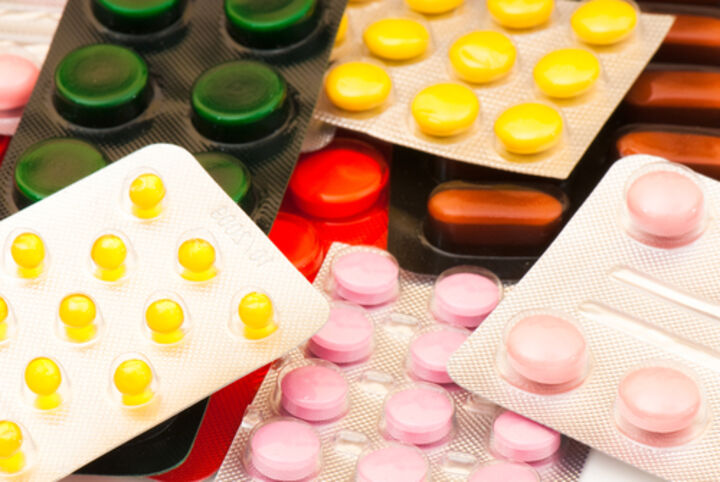 Your responsibilities will be to inform medical professionals about products individually, to organize lectures and local meetings, and also take care of sales and sales monitoring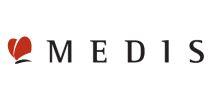 Medis is a well-established international pharmaceutical company with 28 years of experience in marketing of innovative, high-quality prescription and non-prescription medicines and it's rated as A1 company by major international auditors. With headquarters in Slovenia and operating in Central and South-Eastern Europe, Medis informs doctors, pharmacists and other healthcare professionals as well as patients about the products produced by established world manufacturers.
After a successful launch of office in Vienna we are opening a new office in Sofia and would like to build up our team. This is an opportunity for ambitious professionals who are eager to contribute to the success of an international company, willing to expand the knowledge, and gain new experience. If you believe you are the right person, you are kindly invited to join our team in the following position:
Medical Sales Representative (Male/Female) for Varna region
We offer
• Professional, supportive, dynamic and proactive working environment
• Autonomy and flexibility in organization of work
• Long-term employment opportunities and international experience
• Regular professional training & continuous opportunities for personal and professional development
• Competitive salary and substantial bonus package
• Modern company car, computer and smart phone
• Excellent product portfolio
Your responsibilities will be to inform medical professionals about products individually, to organize lectures and local meetings, and also take care of sales and sales monitoring. You will be responsible for implementation of promotional strategies and respective activities to ensure achievement of the business targets. Your work will involve a lot of communication and negotiation with different professionals, as well as planning and organization, therefore such skills are of importance.
Our expectations
• You have a university degree in natural sciences (pharmacy, medicine, biomedicine, biology, biochemistry or similar)
• Experience in sales in pharmaceutical industry will be appreciated
• Excellent knowledge of English
• Driving licence (B category)
• Working knowledge of MS Office programs
• Independence and high degree of reliability
If you believe you can meet our expectations, you are kindly invited to send us your application.
Please apply in English language.
За да кандидатствате по тази обява, натиснете тук!
" }-->