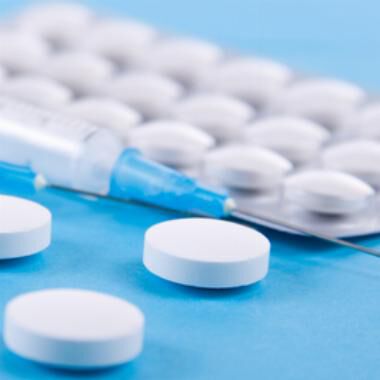 Изпратете съобщение до потребителя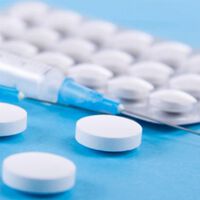 Product Manager (Immunology) – Sofia
2+ years of overall professional experience within Pharmaceutical marketing is required
AbbVie is a global, research-based biopharmaceutical company. AbbVie combines the focus and passion of a leading-edge biotech with the expertise and capabilities of a long-established pharmaceutical leader to develop and market advanced therapies that address some of the world's most complex and serious diseases. AbbVie employ approximately 29,000 people worldwide and markets medicines in more than 175 countries.
AbbVie in Bulgaria is looking for the following position: PRODUCT MANAGER (Immunology)
The Product Manager will report to the Business Unit Manager and will be responsible for leading key elements of marketing and commercial phase activities for the respected brands.
Responsibilities:
• Diagnose and analyze brand, competitors and market trends;
• Develop brand strategy and respective marketing plans with specific timelines, budgets and stakeholder responsibilities aligned with global strategy;
• Translate strategy to implementation tactics, communicate clearly and allocate responsibilities to cross functional team members;
• Perform forecasting and budgeting, ensure timelines are met and financial results are maximized/ optimized;
• Build, develop and maintain long term respect based partnership with key stakeholders at each step of patient flow/product value chain;
• Identify and seize opportunities to align brand and customer goals;
• Develop, implement and update product training to sales force on an ongoing basis;
• Develop promotional cycles and use monitoring data to feedback and propose strategic planning/tactics adjustment.
Requirements:
• University degree (Medical will be considered a plus);
• 2+ years of overall professional experience within Pharmaceutical marketing is required;
• Field sales as well as specialty/ innovative treatment experience will be of a great additional value;
• Experience and ability to manage short- and long-term projects simultaneously, trading-off resources to achieve company objectives;
• Have a proven ability to develop and implement physician-targeted professional marketing strategies;
• Excellent knowledge of Word, Excel, Power Point programs;
• Excellent command in English – written and spoken;
• Driving license and ability for often trip in the country and abroad;
• Well organized, self-confident person with good communication skills and analytical and creative thinking.
For more info – click here!